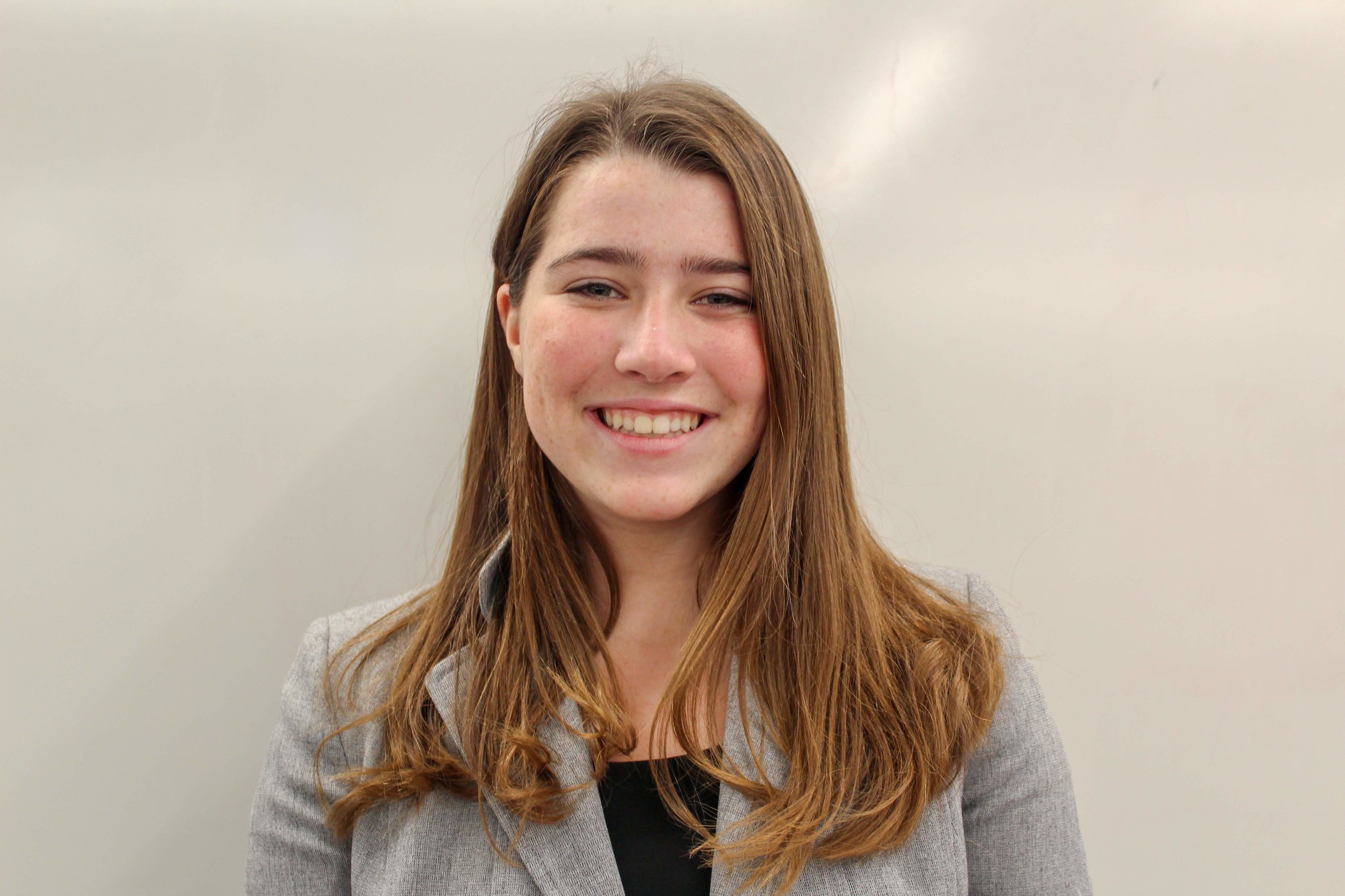 Her name: Anna Flaherty. Her race: Severely Irish. Her car keys: Constantly missing.
Anna is a returning executive of Winchester's Model UN team and she is the definition of a delegate who eats, sleeps, and breathes MUN. Now a senior, this overalls-enthusiast has been a part of the team ever since she was a freshman, even serving as an officer during her junior year. With a hopeful future in international relations, Anna lives for leading heated debate and extensive resolutions, her having an amazing ability to argue anything immediately given a position and topic. In her MUN career, she has attended numerous conferences, from HMUN 2017, HMUN 2018, NAIMUN 2018, and even winning Outstanding Delegate at BosMUN 2017 and PAIMUN 2018. As a member of the club, she brings passion and excitement to every meeting and pushes our team to be their best. Outside of MUN, Anna fits the stereotype of the overachieving "Model UNer", being a part of almost every niche WHS has to offer. Anna does everything from organizing numerous events as the senior class president, to cheering teammates as Swim Team captain, to acting and singing in the school musicals, to serving as a summer camp counselor.
Garen is one of the sweetest delegates around and has been a powerhouse on the MUN circuit since he started out freshman year. He was a part of our delegation that won a merit award at NHSMUN 2017 and attended HMUN 2018. He is on our executive board and is responsible for keeping our team afloat!
Outside of MUN, Garen is a very busy boy. He is senior class secretary and gave one of the best class officer election speeches of all time. He is also a percussion wizard participating in a plethora of music groups I will never understand including, the New England Conservatory Youth Philharmonic Orchestra and school groups like the symphony orchestra. He is also Tri-M President and a senior districts participant.
Garen is one of my best friends and we are so lucky and excited to have him on WinMUN staff this year!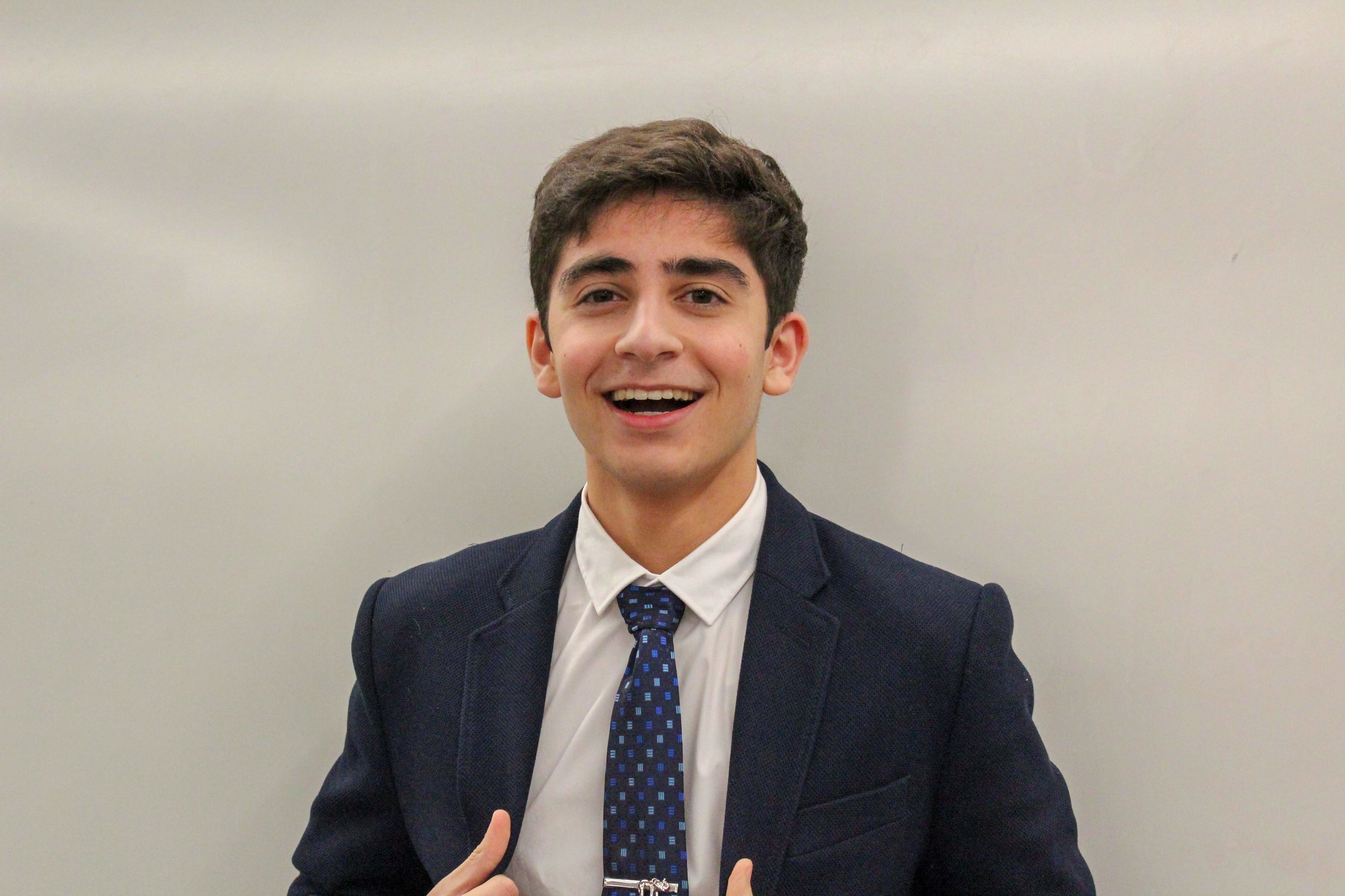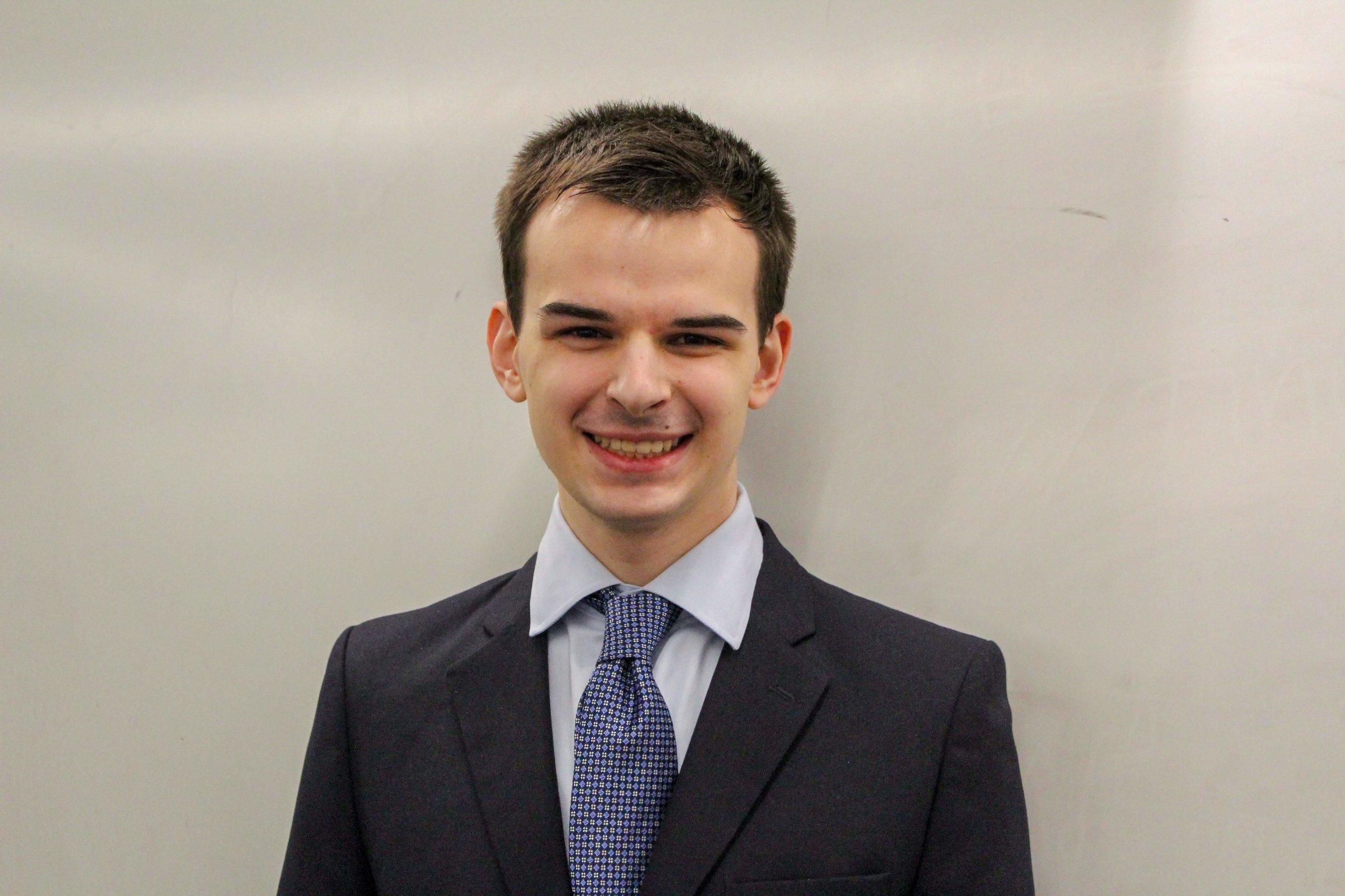 Tommy has been a part of Model UN since his freshman year and has consistently been an amazing debater and leader. He is always quick to voice his opinions and adamant to get his resolution passed. He is a true bloc leader and shows everyone that power delegates don't always have to be the loudest; his plans always find a way to sneak up on you.
He has attended HMUN LXIII, NHSMUN 2017, NAIMUN LIII, BOSMUN XVIII, NHSMUN 2019, ILMUNC XXXV, and PAIMUN. He was also a part of the extraordinary staff that made WinMUN I happen as a Vice Chair in the IAEA Committee.
Tommy is not only a leader within the club, but also in many areas outside of MUN. He is the Editor in Chief of our school newspaper, The Red and Black, a food service assistant at Camp Nebagamon, and the Technical Coordinator for our Latin Club. The Latin website won fourth in the nation last year and his car was even featured in the newspaper!
If he's not debating or studying hard in school, you can most likely catch him hiking, canoeing, journaling, reading, or playing the piano. Tommy is always one to help out any newbies and he always gives great advice and tips on both MUN and life
Joanna is a senior at Winchester High School. Before joining Winchester Model UN in junior year, she attended Mystic Valley Regional Charter School in Malden. She has attended BOSMUN XVII and PAIMUN XXXII, and will attend BOSMUN XVIII and NHSMUN XLV. Joanna LOVES crisis -- staffing WINMUN I's JCC, and even winning an honorable mention at PAIMUN XXXII's JCC. Joanna is Winchester's resident Crisis Queen -- she's been in a crisis committee for every conference she's been to! A quick-thinker and persuasive delegate, Joanna is a master of connecting delegates from diverse positions. I have learned a lot from watching Joanna's diplomatic skills in action, and you will too!
Outside of MUN, Joanna is a spirited, hard-working, and talented student. A frequent Dunkin Donuts patron, she personally introduced me to the wonders of caramel iced coffee. She is also a mesmerizing violinist, having performed in foreign countries (all the way to Norway!) with New England Conservatory's Youth Philharmonic Orchestra! I guarantee, if you strike up a conversation with her about either Sibelius or Dunkaccinos, her enthusiasm will quickly rub off on you!
Joanna is an amazing delegate, but even moreso an amazing person and friend. Her approachable, charming personality makes even the toughest of crisis deliberations fun and exciting. If you are on the fence about trying a crisis, let me tell you that Joanna's skill and personality will make your experience at WINMUN II's JCC something you won't forget.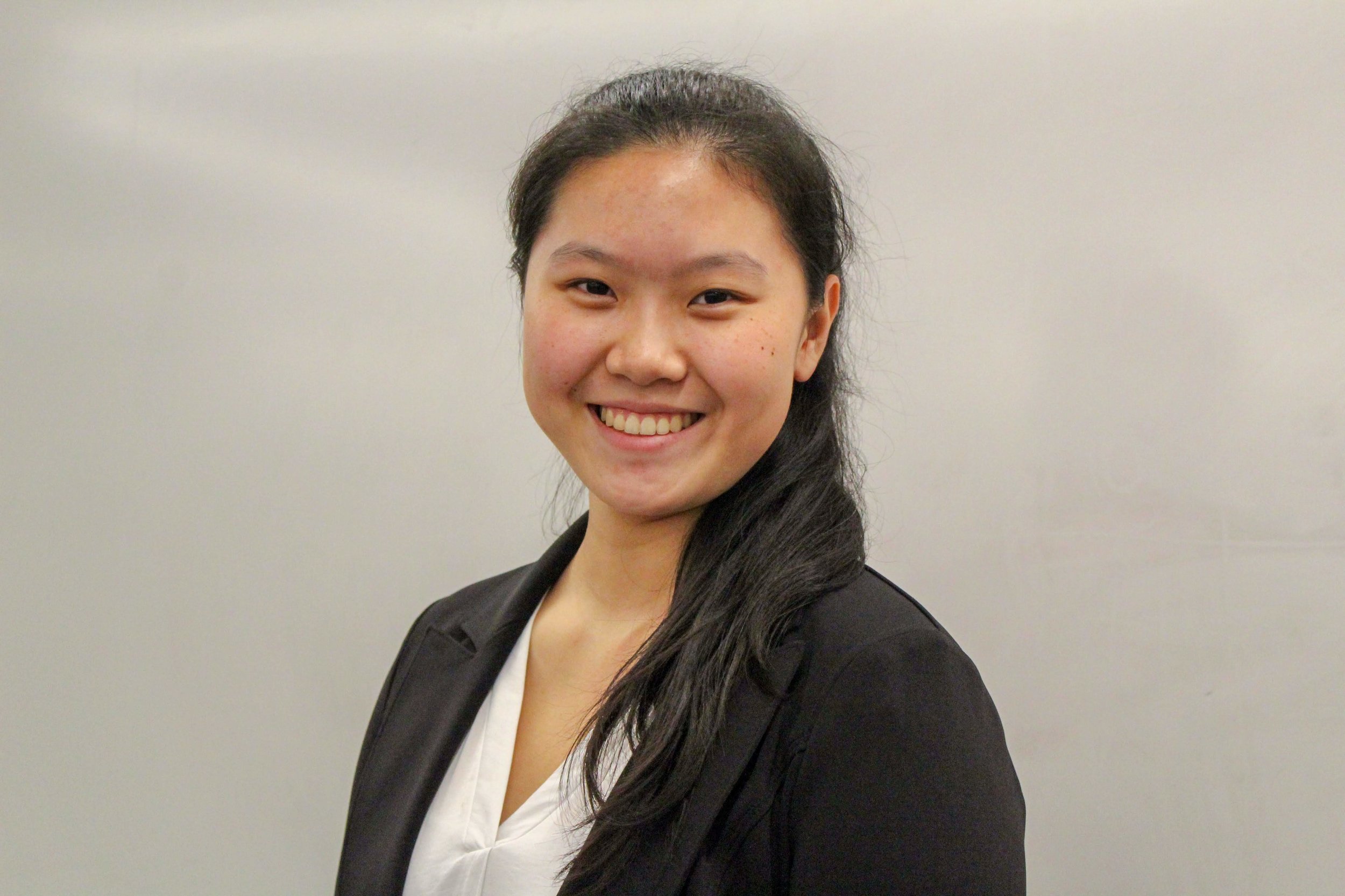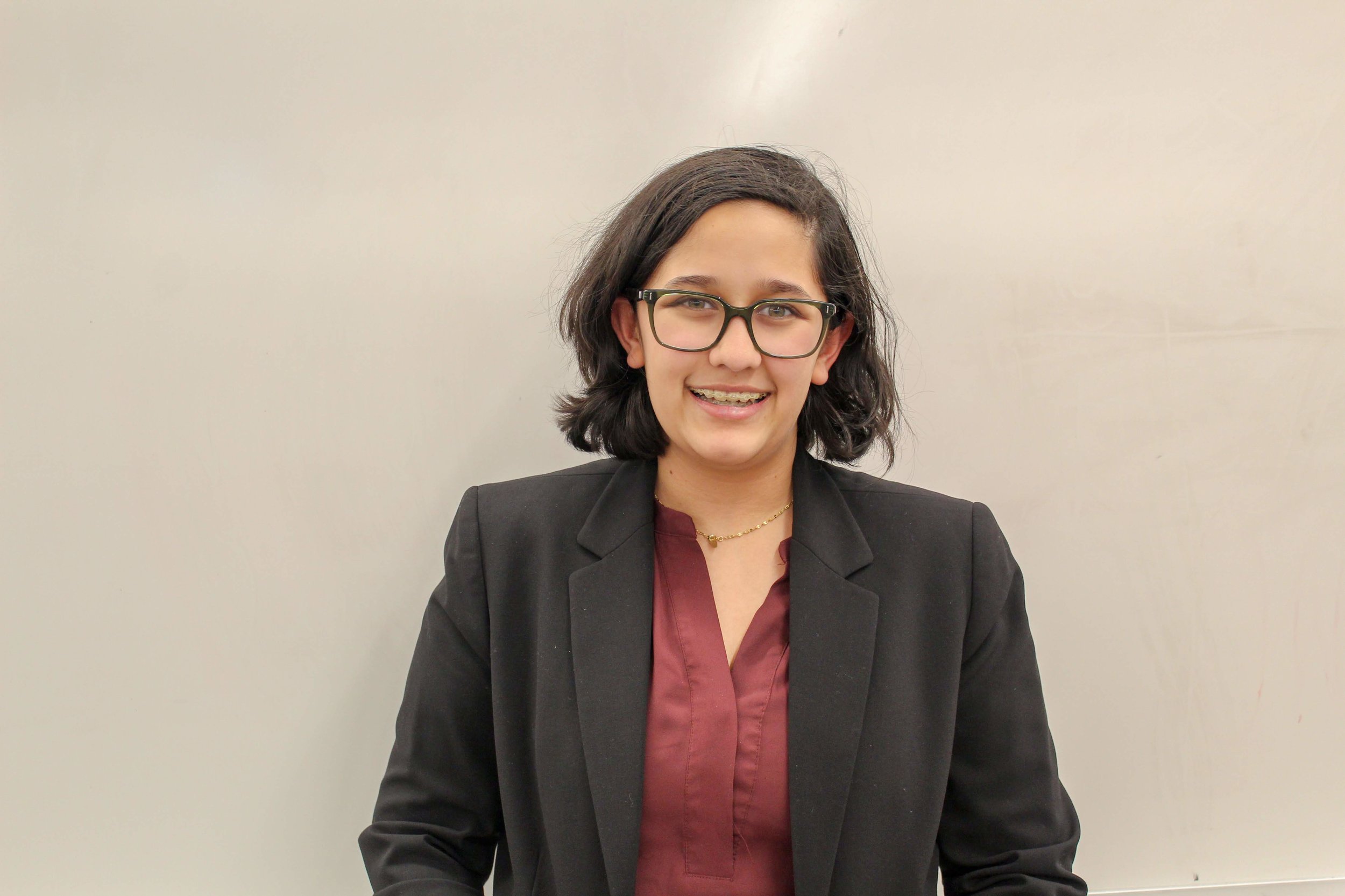 Shreya has been a member of Winchester's MUN team since her freshman year, and her amazing presence has been integral to the club ever since. Her wholesome approach to MUN --- one that emphasizes collaboration and benevolence --- is a wonderful addition to our team. This approach is extremely effective too, as it has garnered Shreya awards at conferences such as PAIMUN, BosMUN, and NAIMUN.
Furthermore, Shreya's outstanding debate skills and kind spirit can be found at various other clubs at Winchester High School, ranging from being a justice on the school's Mock Trial team, to being an event officer on our school's Science Olympiad team. She even is the secretary of Massachusetts's state student council! We stan our hardworking MUN friendos!
The most impressive thing about Shreya, however, is her down to earth nature and outgoing personality. She is someone that one can always reach to in times of stress for some guidance, or even someone who is just simply fun to hang out with. We are extremely privileged at Winchester MUN to have Shreya on our WinMUN team, as her enthusiasm, knowledge, and faith in our team have propelled us to previously unimaginable summits. She is the definition of the word: senpai.